Randy Larson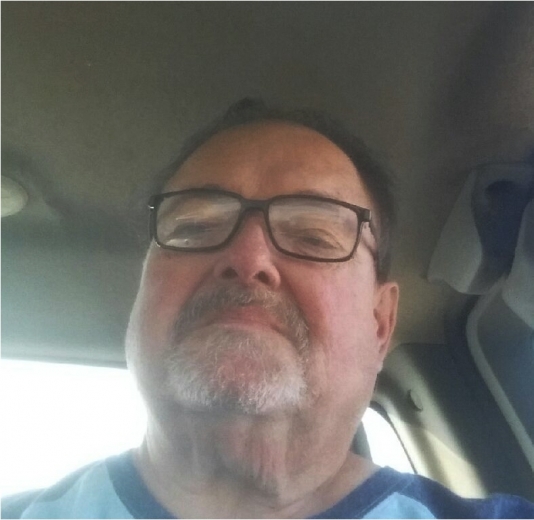 Randy Larson, 66, died Monday, July 13, 2020 at Stewart Memorial Hospital in Lake City. No services are planned for this time. Memorial condolences may be sent to: 303 S. West St., Lake City, IA 51449. Lampe Funeral Home in Lake City is assisting the family.
Randal M. Larson was born on September 1, 1952, in Lake City, IA to Roy and Patricia (Parker) Larson. He graduated from Lake City High School in 1971 then attended Simpson College in Indianola and Vo-Tech School in Des Moines. On September 4, 1982, Randy married Marge Heinrichs in Adrian, MN. He worked as an authorization support line specialist at American Home Shield in Carroll.
Randy is survived by his wife Marge, mother Pat Eikenberry, brother-in-law Keith Vetter, nephew David Vetter, sisters-in-law Suzi Lonneman, Jerrie Heinrichs, and Pat Heinrichs and many nieces and nephews. He was preceded in death by his father Roy Larson, sister Laurie Vetter, and brothers-in-law Francis Lonneman and Jerry Heinrichs.
Visit Lampe Funeral Home by clicking here.
Category:
The Graphic-Advocate
The Graphic-Advocate 
121 North Center St.
Lake City, IA 51449
Phone: 712-464-3188
Mid-America Publishing
This newspaper is part of the Mid-America Publishing Family. Please visit www.midampublishing.com for more information.