James Waters Jr.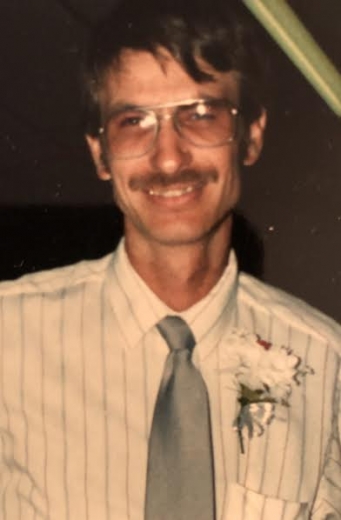 James "Spudsy" George Waters Jr., 62, of Fort Dodge, IA, died Friday, October 16, 2020, at his home. Private family services will be held at a later date. Memorials may be directed to the family. Historic Bruce Funeral Home is in charge of arrangements. Online condolences may be left for the family at www.brucesfuneralhome.com.
James was born May 19, 1958, in Lake City, Iowa, the son of James George Sr. and Mary Myrtle (Millis) Waters. He attended school at West View High in Lake City. Over the years he ran machinery for dredging and tiling. He also worked at Frank's Auto and Truck Salvage. James loved to fish. He had a love for animals and enjoyed taking care of his cats: Baby girl and Tiger. He also enjoyed working on cars, family time, tinkering around the yard, building things, cooking, cowboy movies and hunting.
James is survived by 4 siblings: Debra Waters of Albertville, MN, Tammy Green and husband Danny of Lake City, Larry Waters of Lake City and Timothy Waters of Lake City; and many nieces, nephews, great nieces & great nephews.
He is also survived by his ex-wife: Becky; and stepdaughter: Jennifer. He was preceded in death by his parents; grandmother: Bertha Millis; aunt: Pearl McCormick and husband Dick; 2 uncles: Paul Lasher and Elmer Hoffman; and two cousins: Sherri Van Meter and Jim Van Meter.
Visit Historic Bruce Funeral Home by clicking here.
Category:
The Graphic-Advocate
The Graphic-Advocate 
121 North Center St.
Lake City, IA 51449
Phone: 712-464-3188
Mid-America Publishing
This newspaper is part of the Mid-America Publishing Family. Please visit www.midampublishing.com for more information.