Gary Green, Jr.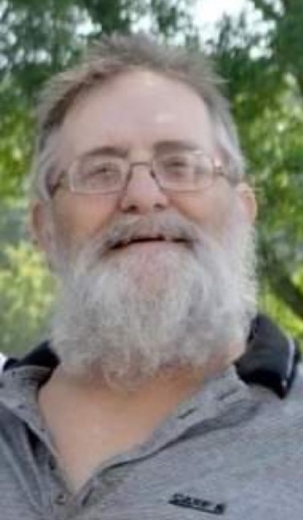 Gary Dwain Green, Jr., age 63, of Lohrville, passed away in his home on Tuesday, March 22, 2022.
Graveside service will be held at 10:30 a.m. on Friday, June 3, at Cottonwood Cemetery near Lake City.
Gary Jr. was born July 24, 1958, in Fort Dodge, to Gary Sr. and Lavon (Cunningham) Green.
Gary worked several jobs throughout the years, including driving truck, running a construction company in G&L Roofing, and as a farmhand in his later years.
Gary is survived by his children, Rodney (Mandi) Green from Hawarden, Jessica Green from Odebolt, LeNett Green from Ida Grove, Tiffany Peterson (Brad Johnson) from Lake City, Ryan (Jenni) Green from Ida Grove, Trae (Brittany) Green from Lohrville; mother, Lavon Green of Lake City; brother, Terry (Lisa) Green from Belgium, Wisconsin; sister, Tina (Steve) Murkowski from Keil, Wisconsin; brother-in-law, Bob Magner from Hamlin; 24 grandchildren, and two great-grandsons.
He was preceded in death by his father, Gary Sr.; sister, Tammy Magner, and special dog friend, Kodiak.
You can visit Lampe & Powers Funeral Home by clicking here.
Category:
The Graphic-Advocate
The Graphic-Advocate 
121 North Center St.
Lake City, IA 51449
Phone: (641) 456-2585
Mid-America Publishing
This newspaper is part of the Mid-America Publishing Family. Please visit www.midampublishing.com for more information.