Carol Macke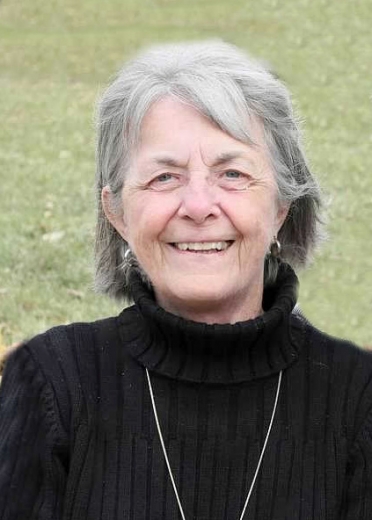 Carol Macke, 77, died on Thursday, Dec. 30, 2021 at her home.  A Mass of Christian Burial will be held at 1 p.m. on Wednesday, Jan. 5, 2022 at St. Mary's Catholic Church in Lake City. 
Burial will be held at a later date.  Visitation will be from 4 p.m. to 7 p.m. on Tuesday, with a vigil prayer service at 7 p.m., at Lampe & Powers Funeral Home in Lake City.
Carol Rita Macke was born on Sept. 17, 1944, in Carroll, to Leonard and Rita (Schaffer) Beyerink. She graduated from Kuemper High School in 1962, then from beauty school in 1963. She worked for Hannish Beauty Shop in Carroll for a short time, and also at Benz Clothing in Lake City and Woolen Mill in Fairbault, Minnesota. 
On Feb. 10, 1964, Carol married Stephen Macke in Maple River. She was an active member of St. Mary's Catholic Church and enjoyed quilting, golfing and fishing.
Carol is survived by her husband Steve of Lake City; sons Tony (Jenni) of Lake City, Fred (Stephanie) of Maple River, Marc (Laura) of Corcoran, Minnesota, Sam (Wendy) of Ankeny, and Tom (Katie) of Walker, Minnesota; 11 grandchildren and four great-grandchildren with one more on the way; and brother Gary Beyerink of Maple River; and other close relatives. 
She was preceded in death by her parents Leonard and Rita Beyerink; sister Cathryn; and brother Leonard, Jr.
You can visit Lampe & Powers Funeral Home by clicking here.
Category:
The Graphic-Advocate
The Graphic-Advocate 
121 North Center St.
Lake City, IA 51449
Phone: (641) 456-2585
Mid-America Publishing
This newspaper is part of the Mid-America Publishing Family. Please visit www.midampublishing.com for more information.