Calhoun County reports second COVID-19 positive case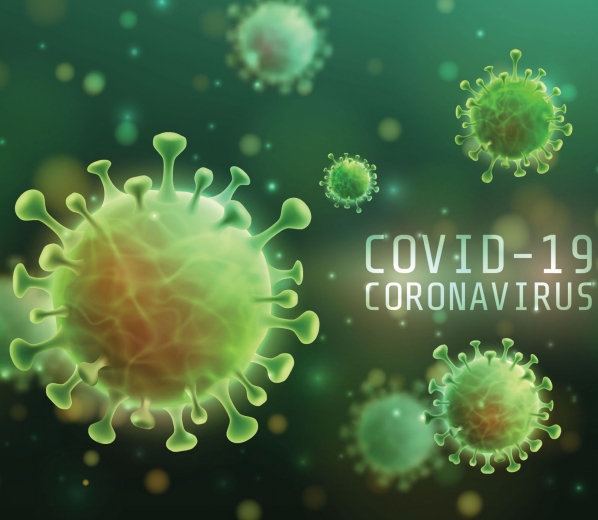 The Graphic-Advocate Editor
As businesses and society begin to open its collective doors back up, the COVID-19 situation isn't exactly going away.
The Iowa Department of Public Health and Calhoun County Health Services has confirmed on Wednesday that a second COVID-19 positive case had been identified in a county resident. Even though this confirmation has upped the overall number of positive cases from one to two, there are 201 negative cases reported by the IDPH.  
According to a release sent out by Calhoun County at noontime on Wednesday, the individual is an adult between 18 and 40 years of age. In order to protect the privacy of the resident and their family, no further information will be given about this case.
Contact tracing has begun on this patient. Calhoun County Health Services will contact any person who fits the criteria and has been in contact with this individual.
Calhoun County Health Services continues to remind residents to continue social distancing measures. This is the best way to help stop the spread of COVID-19. Wash your hands, cover your cough and stay home if you are ill.
The first positive case of COVID-19 was confirmed in Calhoun County on May 1.
Within the state of Iowa, there have been more than 15,600 positive cases and more than 8,000 total recoveries. Additionally, there are nearly 400 total deaths.
The current hotspots in Iowa are Polk County and Woodbury County. Buena Vista County has also experienced an uptick in COVID-19 cases, due to the presence to its Tyson Foods plant.
Category:
The Graphic-Advocate
The Graphic-Advocate (Lake City)
121 North Center St.
Lake City, IA 51449
Phone: 712-464-3188
Mid-America Publishing
This newspaper is part of the Mid-America Publishing Family. Please visit www.midampublishing.com for more information.