Richard Herndon Schuneman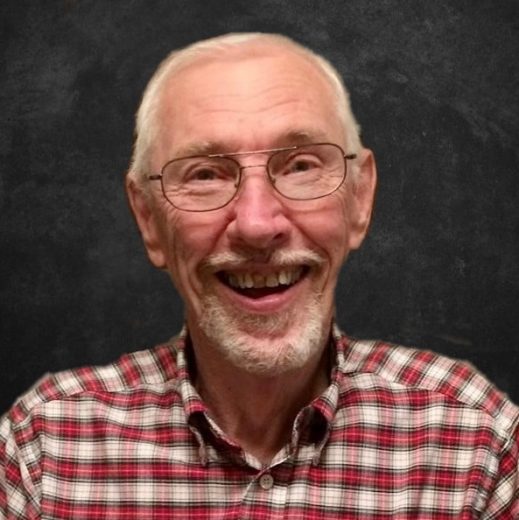 Richard Herndon Schuneman, age 86, of Mankato, died on Sunday, April 3, 2022, at his home surrounded by his family. 
Memorial services will be held at 11 a.m. on Saturday, April 16, at Hosanna Lutheran Church with visitation one hour prior. After the service, full military honors will be provided by the Mankato Area Veterans Memorial Rifle Squad.
Burial will take place at a later date at Fort Snelling National Cemetery in Minneapolis. In lieu of flowers, memorials are preferred to the American Legion Post 11 or Hosanna Lutheran Church in Mankato.
Dick was born on Oct. 15, 1935, in Spencer to Hurndon and Delight (Blanchfield) Schuneman. He graduated from Lake City High School and attended Mankato State University. He served in the U.S. Army from 1954 to 1956.
On August 26, 1956, he was united in marriage to Wanda Schug. Dick began his professional career in banking, promoting to Vice President before changing careers when he joined Action Reality/Prudential as a realtor.  He and friend, Don Rice, formed Pro-Lease prior to his retirement.  
Dick's priorities in his life were being a loving husband, father, and grandfather. He enjoyed spending time with his family, fishing and hunting with his grandson, curling, and golfing.
Dick was known for his one-liners and witty sense of humor. Those that knew him would likely remember him with his trusty tobacco pipe in hand and one-sided grin. His loss will be deeply felt by all that knew him.
Dick is survived by his wife, Wanda; daughters, Tammy Templin of Mankato, Tracy (Greg) Beltz of Janesville, and Tara Schuneman of Mankato; grandson and best friend, Christopher Templin of Lake Crystal, Minnesota; granddaughter, Brandy Templin (Bob Stevenson) of Lake Crystal, Minnesota; brother, Don (Jackie) Schuneman of Hartland, Minnesota; and nieces and nephews. 
He was preceded in death by his parents.
You can visit Mankato Area Funeral Homes by clicking here.
Category:
The Graphic-Advocate
The Graphic-Advocate 
121 North Center St.
Lake City, IA 51449
Phone: (641) 456-2585
Mid-America Publishing
This newspaper is part of the Mid-America Publishing Family. Please visit www.midampublishing.com for more information.