Paul Nielsen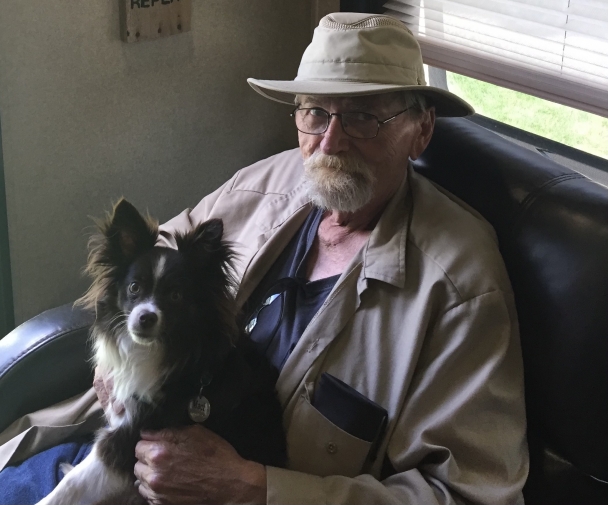 Paul Nielsen, 69, died Wednesday, May 26, 2021 at his home. A visitation will be held from 2 p.m. to 4 p.m. on Saturday, June 12 at Lampe & Powers Funeral Home in Lake City. No separate funeral is planned, and burial will be held at a later date.
Paul was born on October 4, 1951 in Hendricks, Minnesota, to Otto and Dorothy (Young) Nielsen. He graduated from Valencia, California in 1969. On May 29, 1976, Paul married Georgina Brown in Reno, Nevada and to this union two daughters were born, Jennifer and Laura. The couple later divorced. He worked as a machinist in Carroll for 21 years. Paul enjoyed camping, fishing, crafting, traveling, and especially his dogs.
Paul is survived by his daughters Jennifer (Christine) Nielsen-Buckley of Dayton and Laura French of Harrisburg, Oregon; five grandchildren Robert Buckley IV, Braedon French, Josiah and Brooklyn Bromley, and Samantha Starbuck; and brothers James (Gloria) Nielsen and Richard (Nancy) Nielsen of Mississippi. He was preceded in death by his parents Otto and Dorothy Nielsen.
Visit Lampe & Powers Funeral Home by clicking here.
Category:
The Graphic-Advocate
The Graphic-Advocate 
121 North Center St.
Lake City, IA 51449
Phone: 712-464-3188
Mid-America Publishing
This newspaper is part of the Mid-America Publishing Family. Please visit www.midampublishing.com for more information.