Myers, Beagles aid Carroll girls' swim team against Lewis Central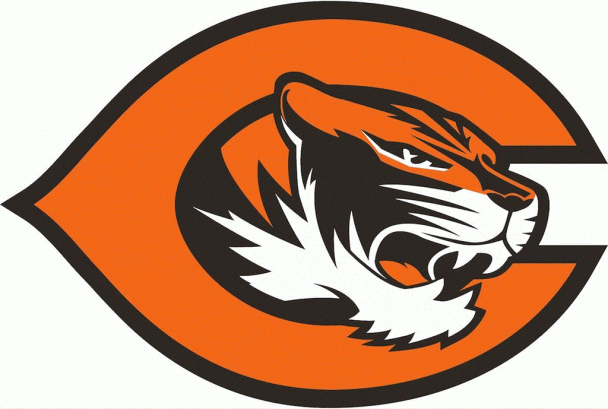 Editor, The Graphic-Advocate
Although South Central Calhoun does not field a swimming team, the Titans do have some athletes who are pretty good when it comes to freestyle, breaststrokes and swimming relays.
SCC's Emma Myers, Ashley Beagle and Ellie Beagle fared well for the Carroll girls' swimming team in their meet against Lewis Central, held last Thursday at the Carroll Recreation Center, winning five events all together.
Despite the stellar individual performances, Lewis Central edged out the Tigers, 85-84.
Next up for Carroll will be a trip to Des Moines on Thursday, when the Tigers swim against Des Moines Lincoln.
Myers – who qualified for the IGHSAU Girls' Swim Meet last season – took top billing in the 200-meter individual medley, swimming to a time of 2:21.50. Myers also took first in the 200-meter freestyle relay, completing the race in a time of 1:44.90 with teammates Hailey Burns, Ellie Beagle and Jenna Currier.
Myers and Ellie Beagle also took first in the 400-meter freestyle relay, taking a time of 3:51.92 with Currier and Amelia Holt. Myers then reeled in a second place showing in the 100-meter breaststroke with a time of 1:10.14.
Ellie was the best of the lot in the 200-meter freestyle and the 500-meter freestyle, finishing with a time of 2:07.77 in the 200-meter race and a time of 5:47.71 in the 500-meter competition.
Ashley Beagle took third in the 500-meter freestyle (6:01.04) and fourth in the 100-meter backstroke (1:13.15). Beagle also tabbed second in the 200-meter medley relay with a time of 2:03.38, alongside the likes of Sophia Polking, Holt and Burns.
Ashley then took third in the 200-meter freestyle medley with a time of 1:55.32, with her teammates Emily Hansen, Lydia Dose and Polking.
Category:
The Graphic-Advocate
The Graphic-Advocate 
121 North Center St.
Lake City, IA 51449
Phone: 712-464-3188
Mid-America Publishing
This newspaper is part of the Mid-America Publishing Family. Please visit www.midampublishing.com for more information.