Kathleen Hardaway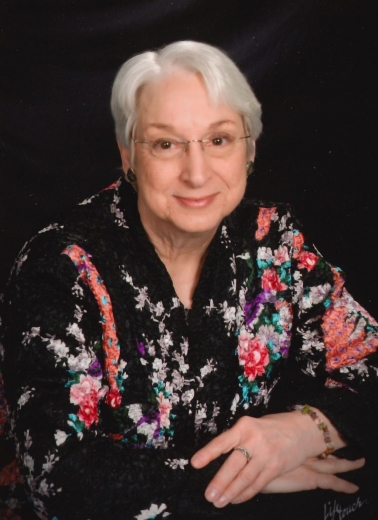 Kathleen Hardaway, 75, went to be with her Lord and Savior on Dec. 14, 2021 at her home in Jefferson.
A Service of Remembrance was held at 10:30 a.m. on Dec. 20 at the First Presbyterian Church in Jefferson. Pastor Wendy Pittman officiated the service, as well as providing words of comfort. Following the service, Kathy was interred at Evergreen Cemetery in Lohrville.
Kathy was born on January 28, 1946 the daughter of Verle and Norma (Haynes) Kinyon. After graduating from Lohrville High School, she attended Iowa Central Community College for two years, graduating in 1966.
After graduating from ICCC, Kathy married her high school sweetheart, Richard Hardaway. After their marriage, they moved to California while Richard was in the Navy. When they came back to Iowa, they lived in Des Moines for 10 years. During that time, their two children were born, Lisa in 1972 and Dan in 1976. In 1979, they moved to the Kinyon family farm.
Kathy spent most of her life working in the medical field in Fort Dodge, Des Moines and Jefferson. She retired in 2008 to spend more time with her family and friends. After her retirement, Kathy went to Africa several times to work in the slums of Nairobi, Kenya. She continued to support the orphanage school there. Kathy was active in the Adopt a Family and the Foundation against Domestic Abuse.
She was preceded in death by her loving parents and her brother David.
Survivors include her children: Lisa (Liz Accles) Hardaway of Maplewood, New Jersey; Dan (Stacy) Hardaway of Jefferson; Grandchildren: J.T. Hardaway–McMillen; Samantha Hardaway; Brian Hardaway; Grace Hardaway, and Eli Hardaway, as well as many other relatives and friends.
Visit Slininger-Schroeder Funeral Home by clicking here.
Category:
The Graphic-Advocate
The Graphic-Advocate 
121 North Center St.
Lake City, IA 51449
Phone: 563-562-3488
Mid-America Publishing
This newspaper is part of the Mid-America Publishing Family. Please visit www.midampublishing.com for more information.