Katherine A. Dieltz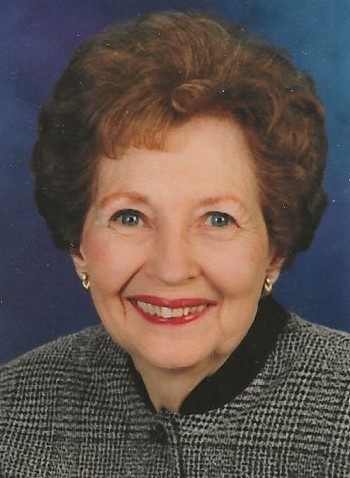 Katherine A. (Heffron) Dieltz passed peacefully surrounded by loved ones Sept. 6, 2021, at the age of 87.
Visitation was held on Friday, Sept. 10, 2021 from 2 p.m. to 4 p.m., followed by Mass at 4 p.m. and burial at Immaculate Conception Catholic Church in New Richmond, Wisconsin.
Preceded in death by parents, Bernard and Katherine (Stevens) Heffron; siblings, Marge Lockwood, Lois Nelson, Tom Heffron, Fran Heffron, and Bill Heffron; and grandson Cody Wendt. Survived by loving husband of 67 years, Harry L. (Bucco) Dieltz; sisters, Bernadette Moen and Maureen Kontos; children, Joe (Mary) Dieltz, Kathy Hogberg, Jean (Bernie) Wendt, Nancy (Tom) Denzer, Sherrie (John) Hosley, and Becky (Keith) Talledge; 16 grandchildren and 9 great-grandchildren.
Visit CullenCrea Funeral Home by clicking here.
Category:
The Graphic-Advocate
The Graphic-Advocate 
121 North Center St.
Lake City, IA 51449
Phone: 712-464-3188
Mid-America Publishing
This newspaper is part of the Mid-America Publishing Family. Please visit www.midampublishing.com for more information.