David Kramme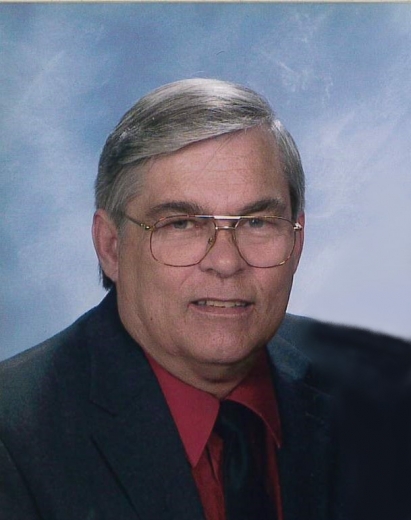 David W. Kramme, 71, of Stratford, and formerly of Rockwell City, passed away on Thursday, September 30, 2021 at Paula J. Baber Hospice House in Fort Dodge.
Funeral services for David will be held at 10:30 a.m. on Monday, Oct. 4, 2021 at Calvary United Methodist Church in Stratford. Burial will be held at 1:30 p.m. on Monday at Rosehill Cemetery in Rockwell City. A visitation will be held from 5 p.m. to 7 p.m. on Sunday, Oct. 3, 2021 at Calvary United Methodist Church.
David William Kramme, son of Howard and Belva (Anderson) Kramme was born on March 11, 1950 in Des Moines. He received his education in Des Moines where he graduated from East High School. Following high school, he attended Grandview Junior College in Des Moines, Central College in Pella and graduated with his B.A. from Iowa State University.
On July 6, 1973, he was united in marriage to Sandra Kay Wallace at Rock Island, Illinois. They established their home in Rockwell City, Iowa in 1982. Sandra passed away on February 10, 2003. David worked for many years with the Department of Corrections in Rockwell City until his retirement.
On June 5, 2004, David was united in marriage to Connie Owenson at Calvary United Methodist Church in Stratford. The couple continued to reside in Stratford. David enjoyed golfing, fishing, and anything Iowa State! He was a certified lay servant for Calvary United Methodist Church where he was an active member. He was also a member of the Twin Lakes Lodge #478 in Rockwell City and a member of the NRA.
In addition to his parents, David was also preceded in death by his first wife, Sandra.
David is survived by his loving wife, Connie Kramme of Stratford; two daughters, Melissa (John) Franks of Boone, and Heather (Brian) Patterson also of Boone; three grandsons, David Franks, Robert Franks, and Quinn Patterson; his blended family, Doug (Tonya) Brown and family, Denny (Julie) Owenson and family, Bruce (Pam) Owenson and family, Doug Owenson and family; and one brother, Dr. Michael Kramme. Memorial may be left to the discretion of the family.
Visit Carson-Stapp Funeral Home by clicking here.
Category:
The Graphic-Advocate
The Graphic-Advocate 
121 North Center St.
Lake City, IA 51449
Phone: (641) 456-2585
Mid-America Publishing
This newspaper is part of the Mid-America Publishing Family. Please visit www.midampublishing.com for more information.