Dennis Hunt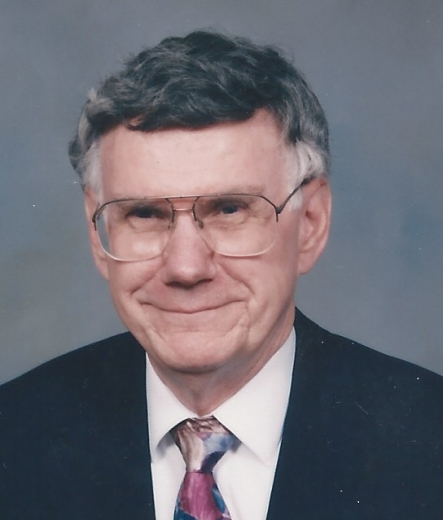 Dennis Hunt, 89, formerly of Rockwell City, passed away on December 24, 2021, in Arden Hills, Minnesota.
A memorial service will be held at 11 a.m. on Saturday, Jan. 15, 2022, at Centennial United Methodist Church, located at 1524 County Road C2 in Roseville, Minnesota.
He was born in Sibley, Iowa, on March 21, 1932, to Wayne and Dorothy Hunt. He spent his youth in Sibley, graduating high school in 1950. He participated in all sports and was recruited by Iowa State Teachers College (now the University of Northern Iowa) for the track team. He graduated with a degree in business in 1954.
There he met his sweetheart, Faye, and they married in Sioux City, Iowa, in 1954.
The couple moved to Park Ridge, Illinois, while Dennis completed his army tour of two years. He then joined his parents in their business, Hunt Truck Lines. In 1960, the company's general office moved to Rockwell City, where he was active in Rotary, serving as president. After 25 years in Iowa, the Hunt Truck Lines' general office moved to St. Paul, Minnesota.
He is survived by his wife of 67 years, Faye, son Todd, daughters Holly, Randee (Bob) Allen, Polly, Jenny (David) Skidmore, six grandchildren and three great grandchildren. He was also preceded in death by one grandchild. 
Category:
The Graphic-Advocate
The Graphic-Advocate 
121 North Center St.
Lake City, IA 51449
Phone: (641) 456-2585
Mid-America Publishing
This newspaper is part of the Mid-America Publishing Family. Please visit www.midampublishing.com for more information.